Consider one of the following online programs currently taking applications now:
View more online featured programs:
AD
Consider an Online Program Currently Accepting Applicants
View more online featured programs: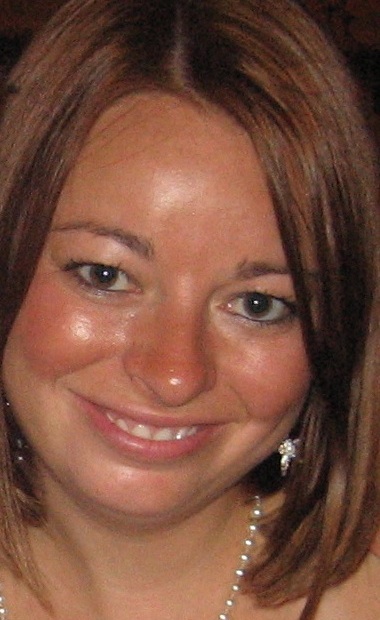 What is your current position?
I am a school nurse serving kids with developmental disabilities from ages 3-22. Our students come from all over New England and are very unique to work with. Most of our students have autism and are non-verbal. This is a challenge because they cannot tell us when they don't feel well, are in pain, etc. Our school has a handful of group homes in the community and this is where they live when they are not in school. As nurses we work with our students at school, in the group homes, and assist with appointments. I also act at a occupational health nurse to our employees, teach CPR to staff, educate parents, and act an advocate for our students. Everyday is something new. I love the population I work with. It is rewarding and I wouldn't trade it for the world.
How did you come to be in this position?
I worked in adolescent psychiatry before I came to my current employer. At the time the hospital where I was working also had a unit for children with developmental disorders. I would often pick up extra shifts and end up on this unit. I loved it and knew this was the population I wanted to work with in the future. I began to look for positions to make this dream come true and it did.
What are your roles and responsibilities?
Administer medications
Manage medication
Triage
Make sure all physicals, etc are up to date
Case management
Oversee healthcare in the group homes
Take turns being on call for group home triage one week a month
Administer vaccinations
Manage MD appointments
Assess students daily
Educate staff on subjects such as Epipen use and seizure disorders
Teach CPR
What is the most fulfilling aspect of your job?
Meeting the needs of our students who many people do not understand. Working with the parents. My position is rewarding on a daily basis.
What are the challenges of your current position?
Our students cannot verbally communicate and we have to figure out what is wrong with them when they are not acting themselves which can take longer than we would like at times. Patience! Our children often do not understand why we have to give the such things as the flu shot or take their temperature. Developing trust is important, and that comes with time.
What influenced you to go into nursing? What influenced you to choose this specialty?
My cousin, who was my roll model, was a nurse who worked with geriatrics. I saw the differences she made and wanted to follow her footsteps. I became a nurse and started in geriatrcs. It wasn't my thing. I went into psychiatric nursing working with inpatient teens. It was great, but very depressing at the same time. There were not a lot of happy endings. I was burned out and needed a change.
What degrees or certifications would you recommend a nursing school student interested in your specialty?
Get your BSN.
What would you say to someone who is considering going into nursing?
Do it because you want to be a nurse.  Nursing is great because there are so many areas and paths you can go in. The world is your oyster if you are driven.
What should someone graduating with a nursing degree expect in the next few years?
It depends on what you are looking for. My advice is choose the path of nursing you WANT to do and not what others want you to. People kept telling me every nurse should do a year of medical surgical nursing. I did it, hated it, and didn't feel it was necessary.
Still Looking for a Nursing Program?
Here are some of the most popular nursing programs. On each page you will find a detailed writeup of the program, specific courses, and even schools that offer that program that are currently accepting applicants.