Consider one of the following online programs currently taking applications now:
View more online featured programs:
AD
Consider an Online Program Currently Accepting Applicants
View more online featured programs: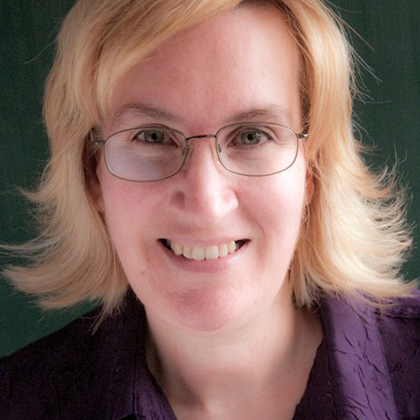 Elizabeth Hanes RN is "the nurse who knows content." She is an award-winning journalist.
Read Elizabeth's Full Interview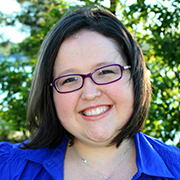 Brittney Wilson, BSN, RN, also known as The Nerdy Nurse, is a community manager for Next Wave Connect.
Read Brittney's Full Interview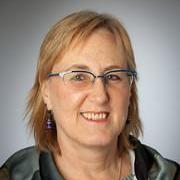 Bethany J. Phoenix, RN, PhD, CNS, FAAN, is the coordinator of the Psychiatric-Mental Health Nursing specialty at the University of California, San Francisco.
Read Bethany's Full Interview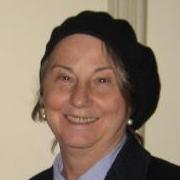 Ruth C. Shinnar, RN, MSN, has worked as a neuroscience clinical nurse specialist at New York's Comprehensive Epilepsy Center at Mountefiore Medical Center for over twenty years.
Read Ruth's Full Interview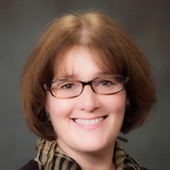 Dr. Marianne Shaughnessy has been working in the Gerontological field for well over ten years. Packing a PhD, ANP-BC, and a GNP-BC, Dr. Shaughnessy is at the forefront of Gerontology.
Read Marianne's Full Interview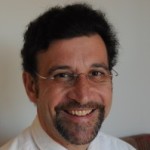 With 17 years of nursing experience, Keith Carlson works mainly as a home healthcare provider; yet, his skills and interests extend far beyond nursing.
Read Keith's Full Interview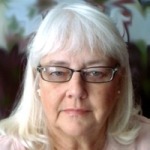 Kathy Quan, RN, BSN, PHN is a registered nurse, published author, and freelance writer covering topics across the nursing field through her publications and websites.
Read Kathy's Full Interview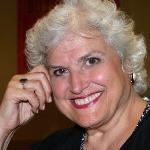 Aila Accad, RN, MSN, is an author and stress expert. She has published many books and articles on stress management; her latest, 34 Instant Stress-Busters, was an Amazon best seller.
Aila's Full Interview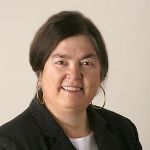 Wendie Howland has worked at many world-class health centers throughout her exciting career. She now specializes in life care planning for individuals with catastrophic conditions.
Read Wendie's Full Interview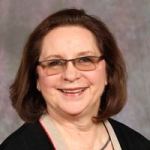 Susan Sims-Giddens, BSN, MSN, EdD, is currently an associate professor and director of the online BSN to MSN program at Missouri State University.
Read Susan's Full Interview
Still Looking for a Nursing Program?
Here are some of the most popular nursing programs. On each page you will find a detailed writeup of the program, specific courses, and even schools that offer that program that are currently accepting applicants.